I feel like it's been ages since I last posted on here! Lately I've felt kind of unsure on what to write about – feeling like I haven't done anything super interesting. Blogger's Block if you will. I'm still keeping myself busy – working, going to the gym, hanging out with friends/family and hanging out with myself. I haven't really been concerned about not writing on here because I'm in a really good headspace right now (proud of me).
Anyway, on Saturday night my friends I went along to a free gig – part of brisbane's 'valley fiesta'. I wasn't even planning on writing a post about it (hence the crappy photos) but halfway through the first act I was like, wait a minute… I might write about this. Now here we are. There were a bunch of bands playing at o'skulligans – a venue that I've never been to before. I went along not knowing any of the artists and was pleasantly surprised by some of the acts (particularly syrup).
The first act of the night was HANNI – a singer-songwriter from brisbane. She has a lovely energy and beautiful vocals with amazing range. Her music is a kinda alternative/pop/dreamy vibe. It's the kinda music that makes you smile. Her latest song is called Golden Eyes – listen to it. She's only got a few songs out but she's one to watch out for.
Next up was Syrup, another brissy-based band. They are a super groovy band – full of fuzzy synths mixed with a cool, deep vocals and some nice electric guitarness, creating an alt-pop dream. Definitely had a bit of a boogie (restrained of course (more of a head bobbing because of covid restrictions)). I really enjoyed their set – bonus points for their bongo drums. Definitely not the style of music I'd typically listen to but I vibed it. I really liked their song Collison Course – check it out if you wanna have a boogie.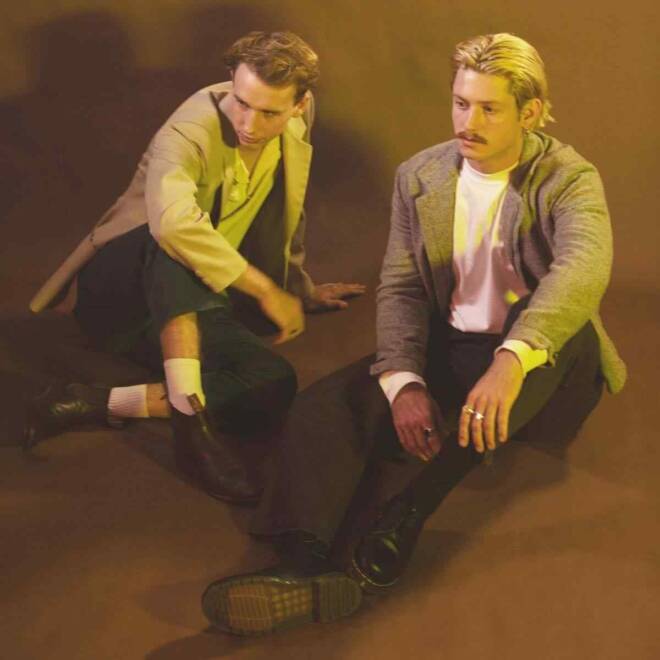 I had a lot of fun – going to free gigs is sometimes a hit or miss. But this time it was definitely a hit – mostly. I wasn't sure whether to talk about the last band to play: feelsclub. I'll just say: not my cuppa tea (no disrespect tho). I guess you can check them out if you're into weird space club music. Or if you're curious.
I had a nice night out with my pals – it's so nice to see so many other people out and about now that restrictions are easing! O'skulligans is a neat little dive bar in the valley and I'm keen to go back there for another gig sometime soon.
I think I'm getting over my blogger's block – it's hard to not put pressure on myself to make some amazing post. But I really need to remind myself more often that I'm literally doing this for myself – first and foremost. Anyhoo, I've got a few gigs coming up and some other blog post ideas. Stay tuned.
clara x 2020